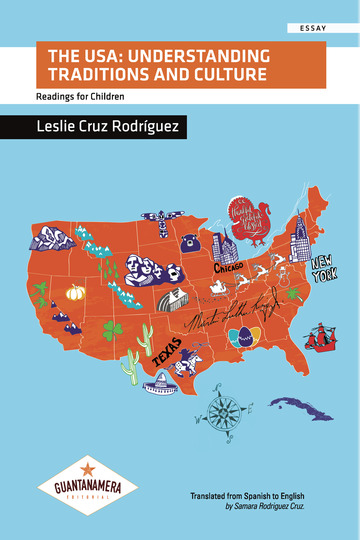 Do you know the stories that are hidden behind the traditions, celebrations, and commemorations that we celebrate annually in the United States? This book brings you 28 of those memories. By reading it you can discover ancient legends, curious customs, and relevant personalities linked to these stories. Don't miss this book where fantasy meets reality, as this is all part of the history of humanity.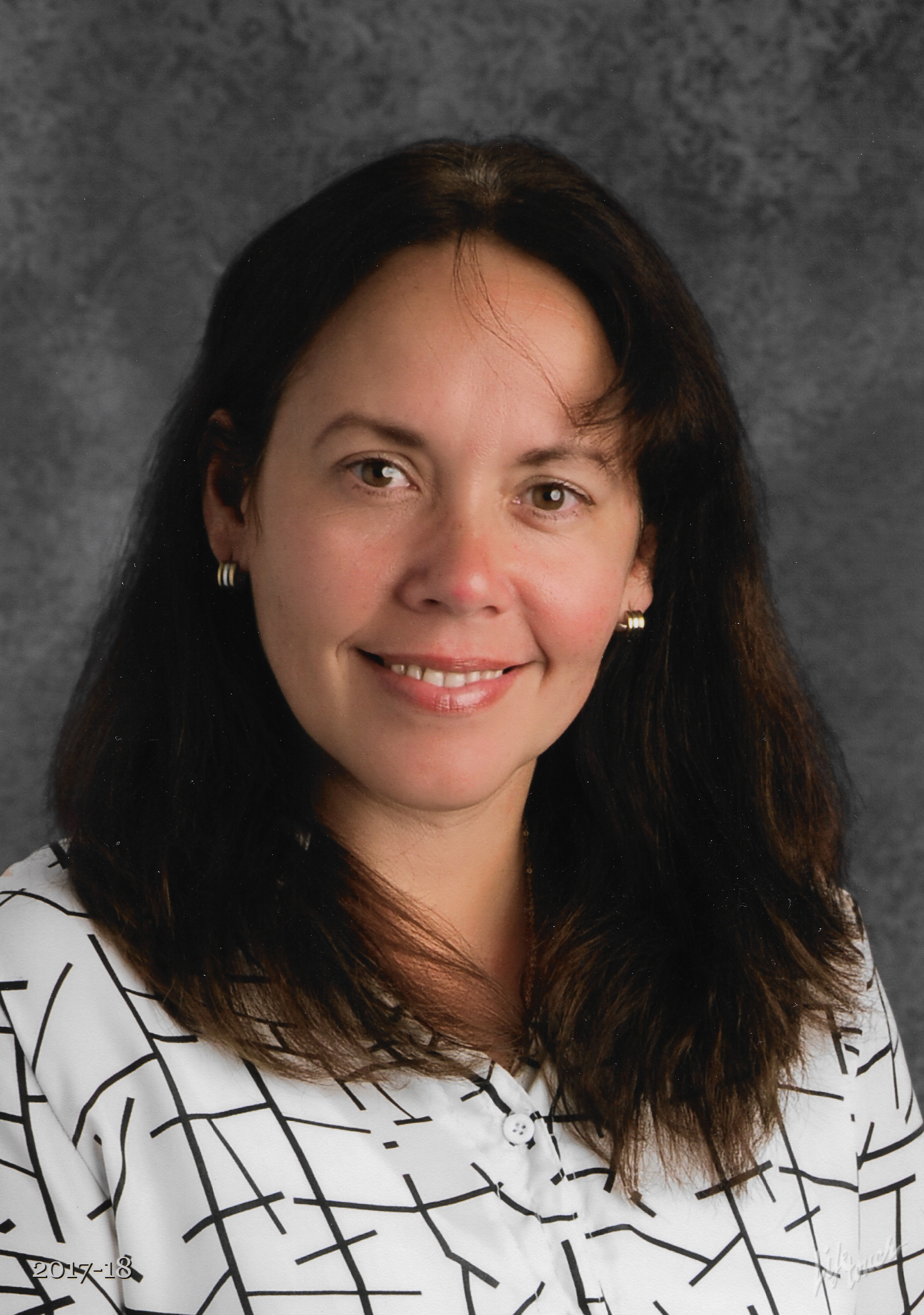 Leslie Cruz Rodríguez
Leslie Cruz Rodríguez (Cuba, 1978). Bachelor in Universal History. She has worked as a teacher of secondary and higher education. For a decade, she was linked to research projects on the life and work of José Martí, National Hero of Cuba. As a scriptwriter, she has done research for multimedia on various topics, aimed at students of different levels of education. She lives in Florida, United States, where she has also worked as a teacher. She is a member of the Florida Educators Association (FEA) and the Pinellas County Support Professionals Association (PESPA). She is married and has two children.

This book arises from the need to deepen their knowledge and to explain to her children why Americans and many other people of diverse origins, celebrate or commemorate certain days of the year. Later she realized her research could also be useful for other Spanish speaking families and therefore decided to write a book. Not only is this book useful for those who are new to the USA, but as well, any American who would like to know more about these festivities.
Ver más